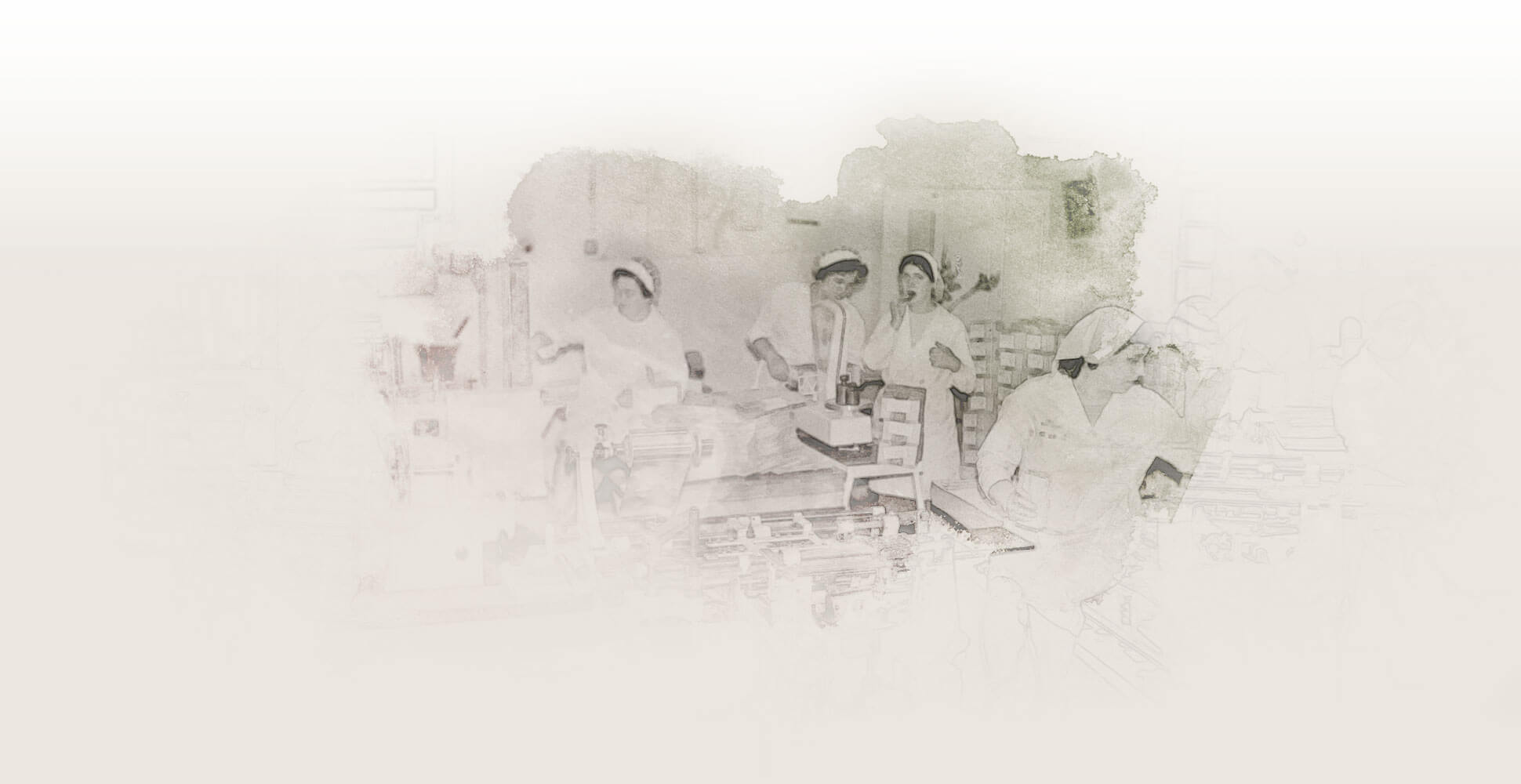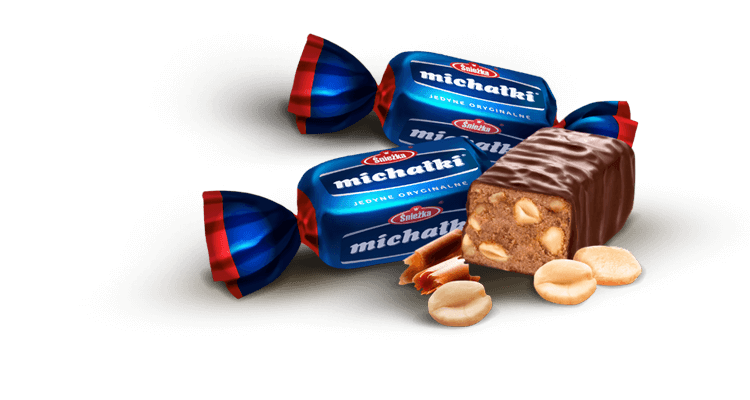 Tradition
Śnieżka has been in Polish hearts for over 75 years now.
It's a story of many generations
who value quality above all else.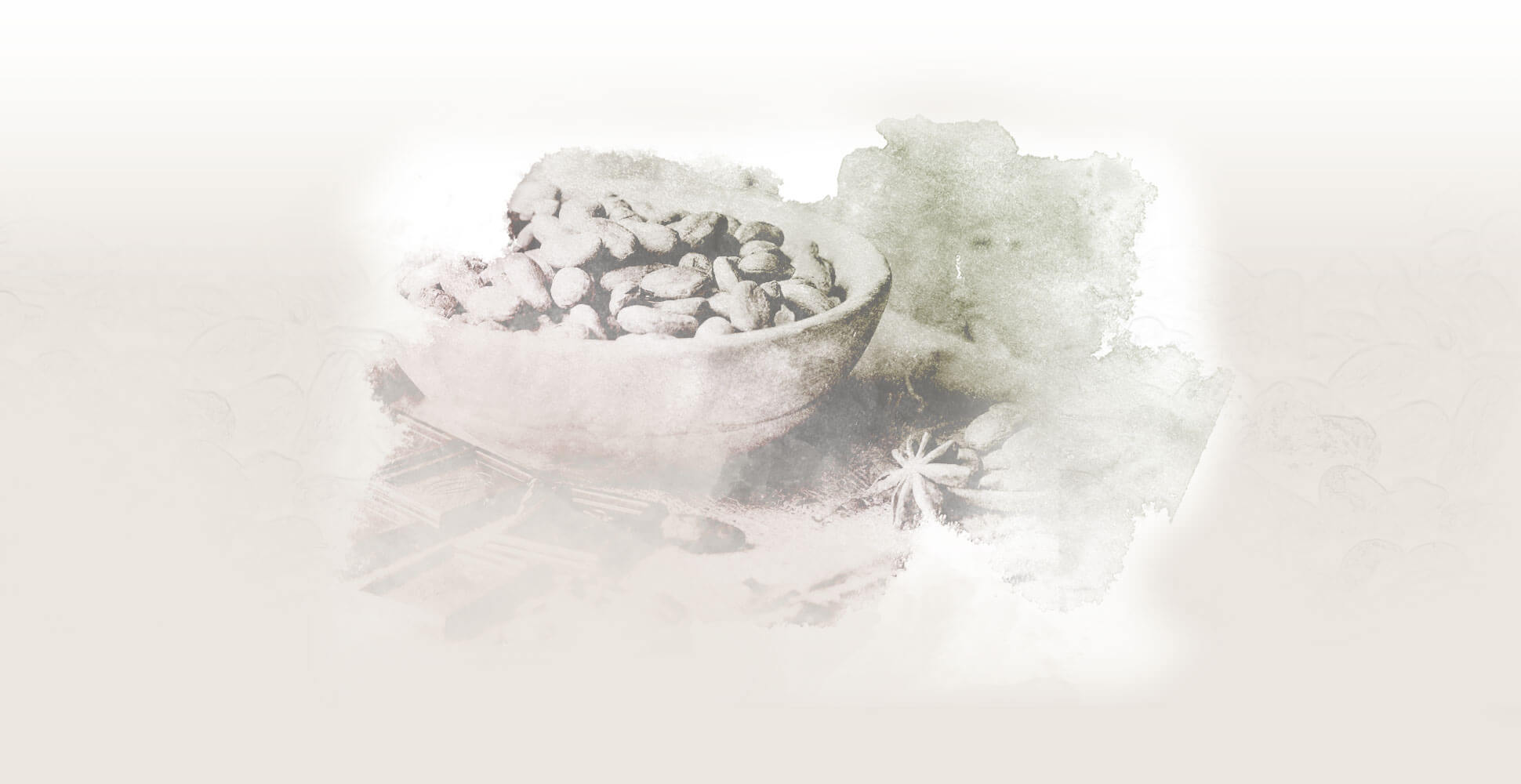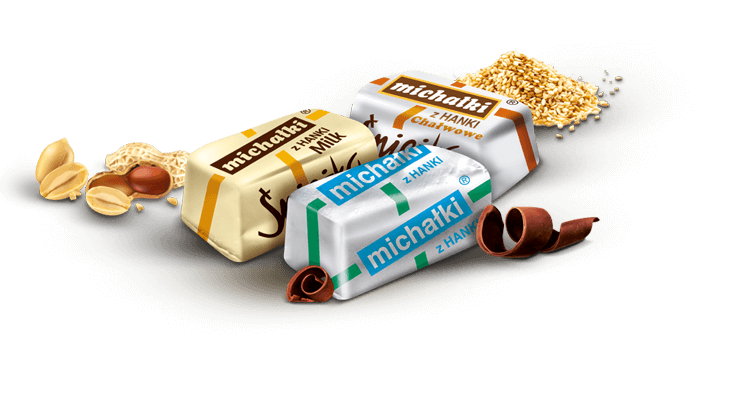 Taste
Śnieżka values and remains faithful
to the original and proven recipes that guarantee
a unique taste of our products.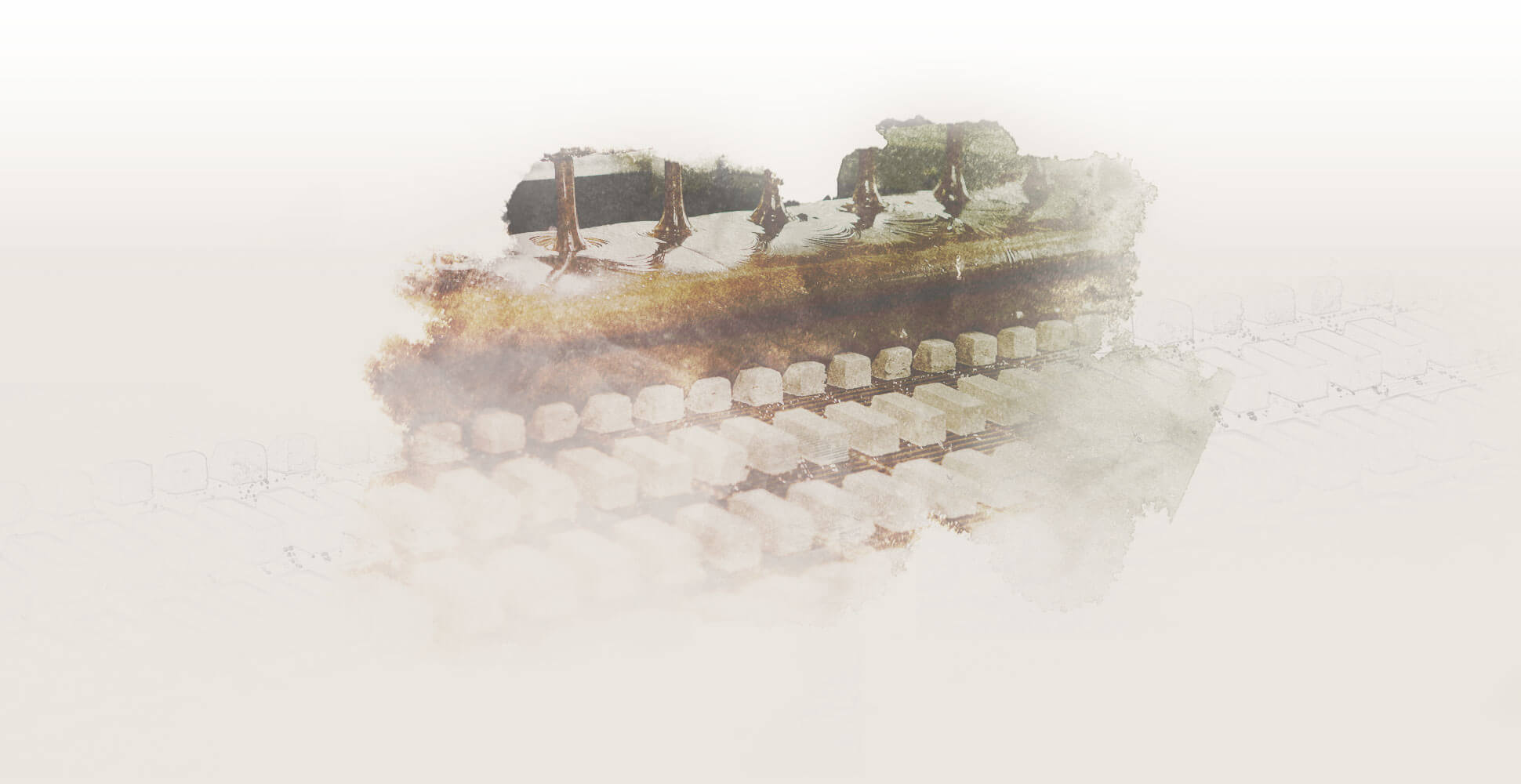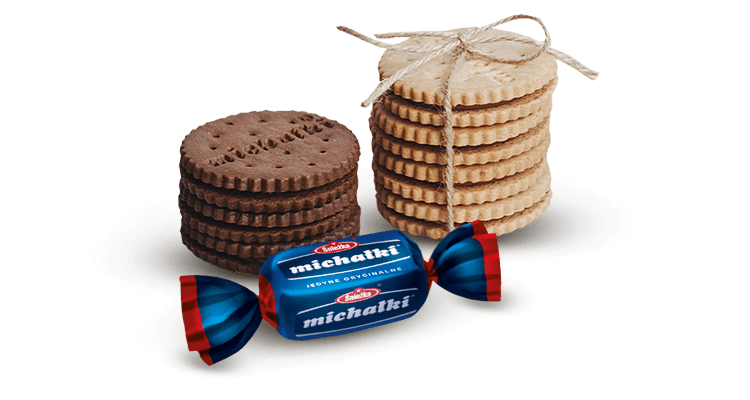 Modernity
Śnieżka is focused on constant development,
combining tradition with cutting-edge solutions.
Confectionary and wafers producer
Śnieżka has been increasing its product range for over 75 years now, combining modern solutions with long-time experience
It's an honour to be able to continue the company's tradition, which has been operating since 1946. For decades, sweets with the red Śnieżka logo have been synonymous with sweet joy. Our development is backed by innovative solutions, constantly upgraded machinery and technology as well as working with original and proven recipes, creating products like Michałki and Michałki z Hanki®.
See our story
Our offer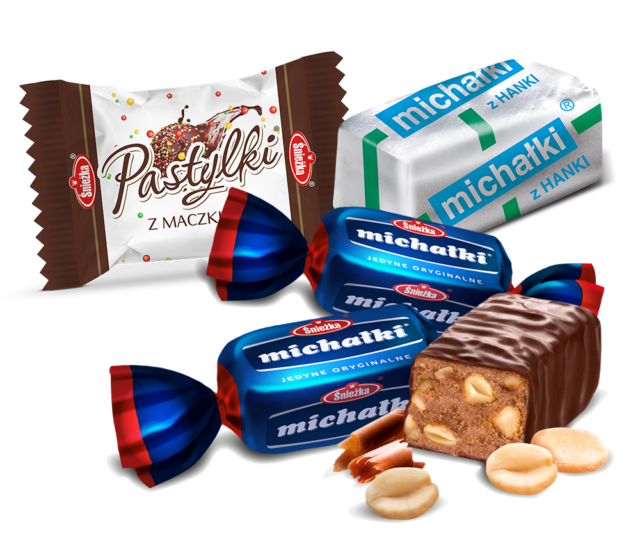 Sweets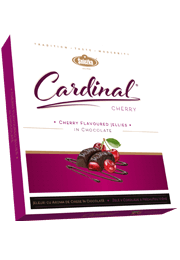 Jellies
Pralines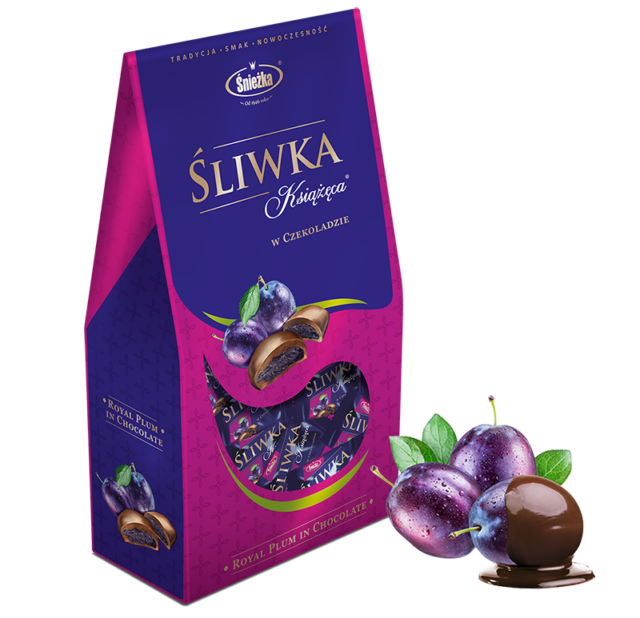 Fruit in chocolate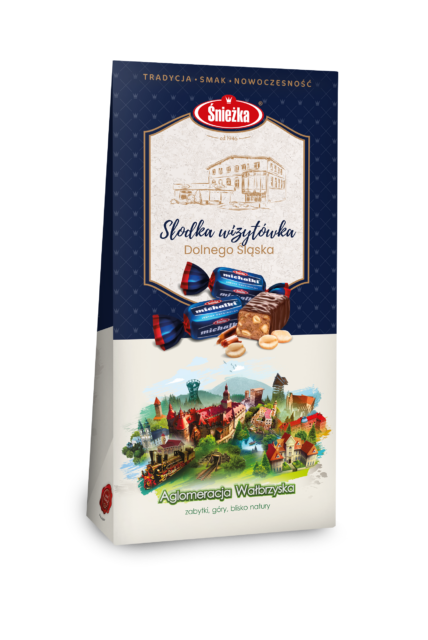 Premium products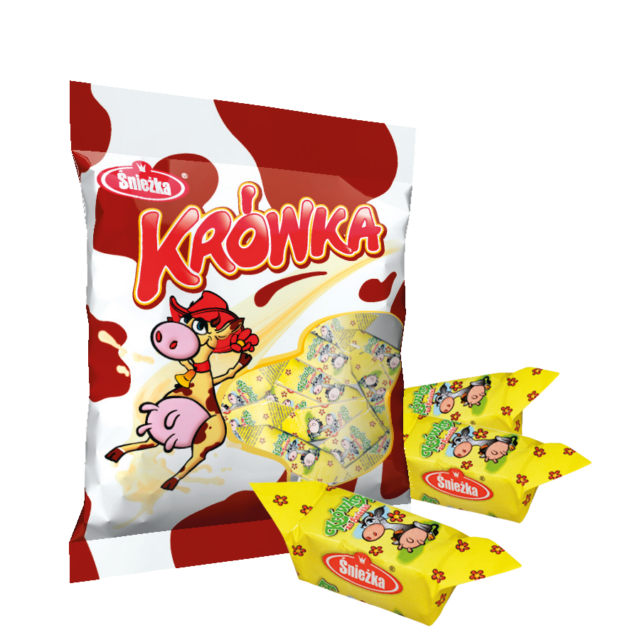 Gluten free products
Bars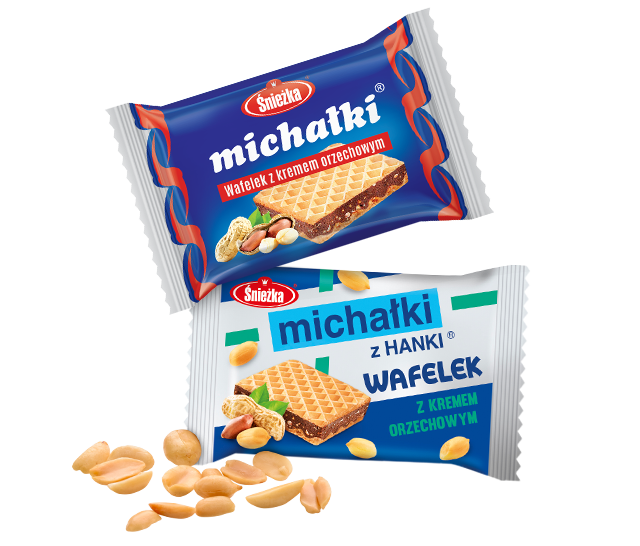 Wafers